Ronalee
Carey
Law
–
Trusted
Immigration
Advice
Ronalee
Carey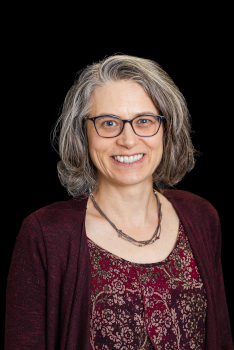 I've been practicing law in Ontario since 1998 and started focusing exclusively on immigration law in 2008. Immigration law has become my passion. I truly enjoy my work because I get to help people land a dream job in Canada, reunite with family members, or even escape a potentially dangerous situation back home. It's important work, and I take pride in doing it well.
I'm an active volunteer in my community and have taken on a variety of leadership roles for non-profit organizations. I am currently part of a private refugee sponsorship group and have enjoyed being part of the lives of refugees as they settle into life in Canada.
Connect with Ronalee on LinkedIn.
Ronalee Carey is a member of the following professional organizations:
Ronalee is regularly interviewed in the media about current immigration issues and asked to speak to about immigration law and policy.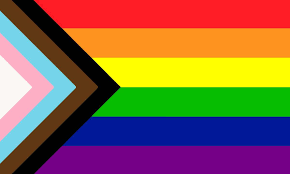 Barbara
Ann
Doucet-Kehoe
–
Paralegal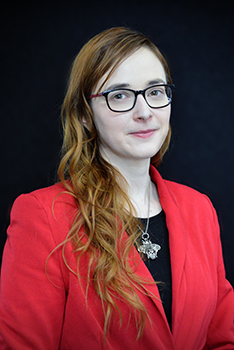 I jointed the Ronalee Carey Law team at the end of 2021. I am a Paralegal Diploma graduate from Herzing College. I perform administrative and billing tasks and assist Ronalee by organizing documents and populating forms.
Pre-pandemic, I have worked in the child-care and foodservice industries, giving me over a decade of customer service experience. I have had the opportunity to work with individuals from around the world and hear of various diverse experiences. Outside of work, I have previously enjoyed fundraising for various local LGBTQ+ organizations and baking for animal rescue bake sales.
Connect with Barbara Ann on LinkedIn.
Barbara Ann is a Paralegal registered with the Law Society of Ontario:
Moria
K.
–
Immigration
Case
Manager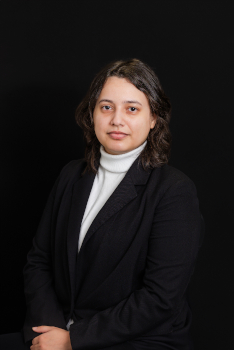 I joined the Ronalee Carey Law team in mid-2023 as an Immigration Case Manager. I assist with time entries and lend a helping hand to Barbara Ann with other administrative and billing tasks. I also work with Ronalee to gather and organize documents and complete applications.
I am originally from the mid-Atlantic region of the USA, moving from Silver Spring, Maryland, to Ottawa in 2022. I have a Bachelor's in Political Science from the University of Massachusetts, Amherst. While in the U.S., I had experience in paralegal work and community outreach. I have previously worked in grassroots organizing and fundraising for the Biden campaign in 2020. These opportunities have allowed me to interact with diverse people from various walks of life. I often attend and participate in social events for organizations that uplift and empower marginalized people.
Connect with Moria K. on LinkedIn.
Milo
–
Office
Dog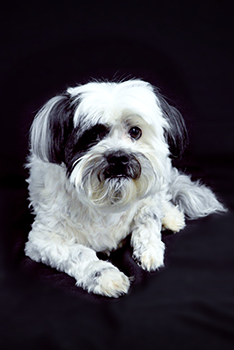 I have been the Office Dog since May 2020. I am a rescue from the Ottawa Humane Society. My duties include posing for photos for @ronaleecarey's Twitter page, greeting visitors to the office, and calming anxious refugee claimants. I will admit to spending a lot of time sleeping on the job.
Indy
-
Assistant
Office
Dog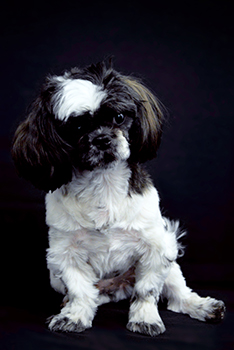 I am a rescue from Home Again Bancroft; I was found wandering the streets of a small community and given refuge. I have hearing, vision, and mobility issues, so I play a supporting role to the Office Dog. I remind the humans at the firm the importance of patience, compassion and resiliance.